The latest aviation news, at your fingertips!
Malaysia Airlines Group Orders 25 737 MAX Jets
SINGAPORE AIRSHOW 2022, 15 FEB | Malaysian Airlines Group (MAG) leases 25 new Boeing 737 MAX 8s from Air Lease Corporation. The aircraft part of this long-term lease placement will be delivered starting in early 2023 onwards.

A few years ago, when 2 737 MAX 8 aircraft were involved in a fatal crash due to negligencies by Boeing, the airline delayed their first delivery of 737 MAXs till 2024. However, this new deal has brought that date closer by one year.


Malaysian Airlines Group (MAG) places an order for 25 737-8 aircraft. | © Aeronauticsonline
Izham Ismail, Group Chief Executive Officer of MAG said: After a detailed tender process in the last quarter, we are pleased to appoint ALC as the aircraft lessor for our Boeing 737-8 fleet. This exercise is tied to the restructured terms of our existing orderbook with Boeing. We are happy to have in ALC, a partner who is committed to be part of our future endeavors as outlined in our Long-Term Business Plan 2.0 (LTBP2.0). The 737-8 is key to LTBP2.0 with its superior product offerings and better fleet performance which includes amongst others, improved fuel efficiencies of up to 15%. This aligns well with our sustainability journey, whilst also enabling MAB with greater flexibility and agility to implement our future network strategies.



What is Malaysia Airlines

Malaysia Airlines is the national carrier of Malaysia, offering the best way to fly to, from and around Malaysia. Malaysia Airlines carries up to 40,000 guests daily on memorable journeys inspired by Malaysia's diverse richness. Malaysia Airlines embodies the incredible diversity of Malaysia, capturing its rich traditions, cultures and cuisines via its inimitable Malaysian Hospitality across all customer touch points.

Since September 2015, the airline has been owned and operated by Malaysia Airlines Berhad. It is part of the Malaysia Aviation Group (MAG), a global aviation organisation that comprises of different aviation business portfolios aimed at serving Malaysian air travel needs. Via our alliance with oneworld, Malaysia Airlines offers superior connectivity with seamless journeys to 1,000 destinations across 150 plus countries, and access to over 650 airport lounges worldwide.

What is Air Lease Corporation?

ALC is a leading aircraft leasing company based in Los Angeles, California that has airline customers throughout the world. ALC and its team of dedicated and experienced professionals are principally engaged in purchasing commercial aircraft and leasing them to its airline customers worldwide through customized aircraft leasing and financing solutions.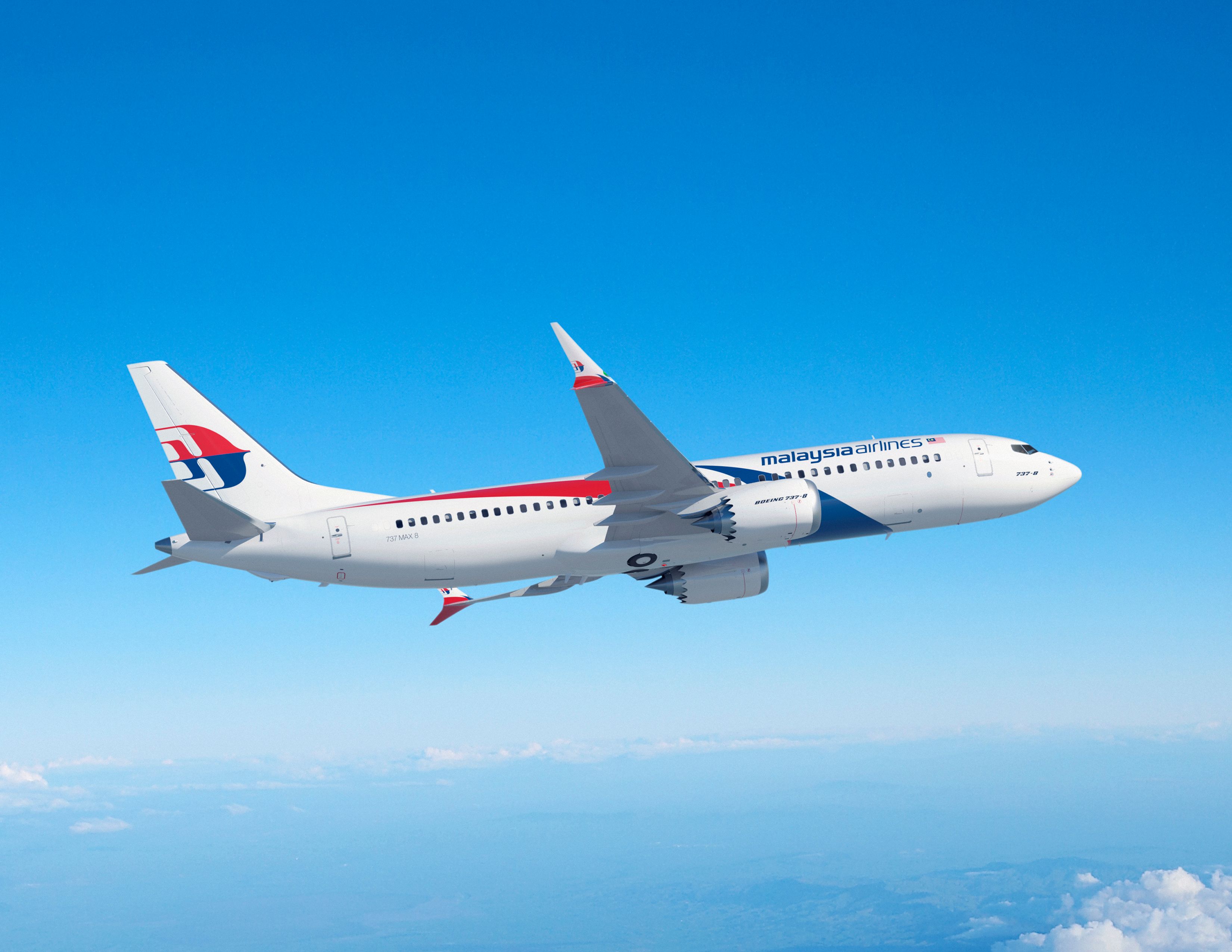 Malaysian Airlines Group to take delivery of 737 MAX aircraft in 2023.
© 2022 Planeopedia
Written by: Sohail Sawlani
No copyright infringement intended.
Share this article with others!
Return to Home