The latest aviation news, at your fingertips!
Airbus Secured 5-year Contract Extensions to Support Japanese Helicopters
SINGAPORE AIRSHOW 2022, 15 FEB | Airbus Helicopters has secured a 5-year contract extension to continue support for Japanese H225 and H135 Helicopters during the first day of Singapore Airshow 2022.

This deal covers maintenance, repair, parts supply, cockpit/ flight data recorder retrofit work and technical support for the Japanese's H225 and H135 Helicopters.

More information is to be provided soon.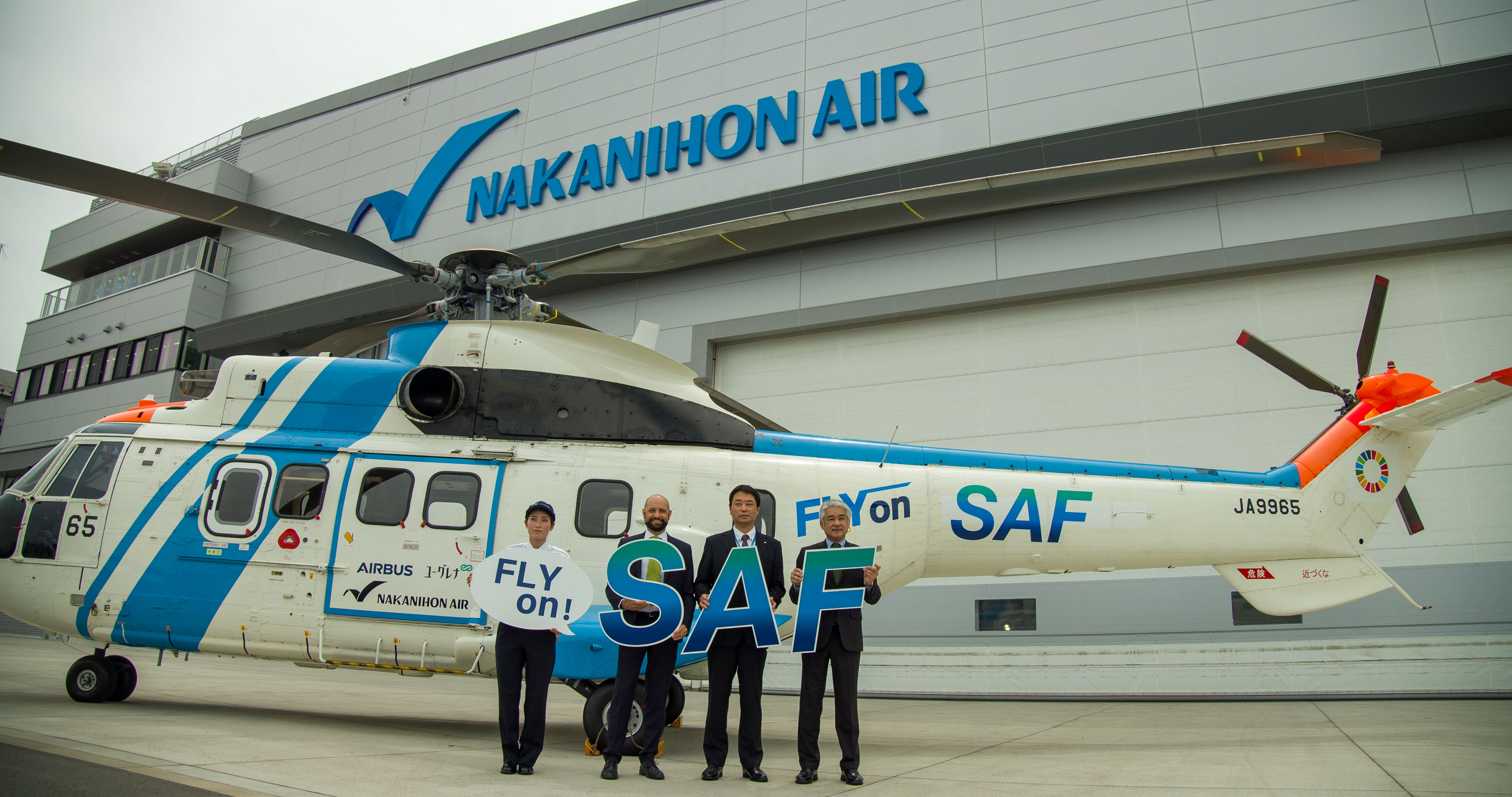 Airbus Helicopters secures a 5-year contract with Japan's military | © Airbus
© 2022 Planeopedia
Written by: Sohail Sawlani
No copyright infringement intended.
Share this article with others!
Return to Home