The latest aviation news, at your fingertips!
China Airlines Extends Contract With Lufthansa Technik by 6 Years
TAIWAN, 15 FEB 2022 | China Airlines, the flag carrier of Taiwan, extends the Total Component Support (TCS) contract with Lufthansa Technik for another six years minimum.

The agreement covers component support for the Airbus A330 fleet comprising of 23 aircraft. Lufthansa Technik also provides component services for their Airbus A350 fleet, including simulator components as well as Auxiliary Power Units.



Jason Tsai, VP Engineering Division of China Airlines, said The reliable and high-quality services we have experienced since 2010 had convinced us to extend the contract. A stable operation is crucial for us and Lufthansa Technik has proven to be a dependable partner.



About China Airlines:

The China Airlines Group was established in 1959 and its fleet today numbers 110 aircraft. China Airlines is the largest airline within the group, employing more than 10,000 people worldwide. It is ranked among the top five air cargo operators in the world, as well as being the first airline in Taiwan in terms of service frequency and size. China Airlines is one of 19 carriers that make up the Skyteam alliance, giving passengers access to an extensive global network of more than 15,445 daily flights to 1,036 destinations in 170 countries. China Airlines continues to promote a safe, high-quality flying experience, as well as eco-friendly, innovative and attentive services that provide travelers with the perfect journey and consignors with a reliable, convenient transportation service.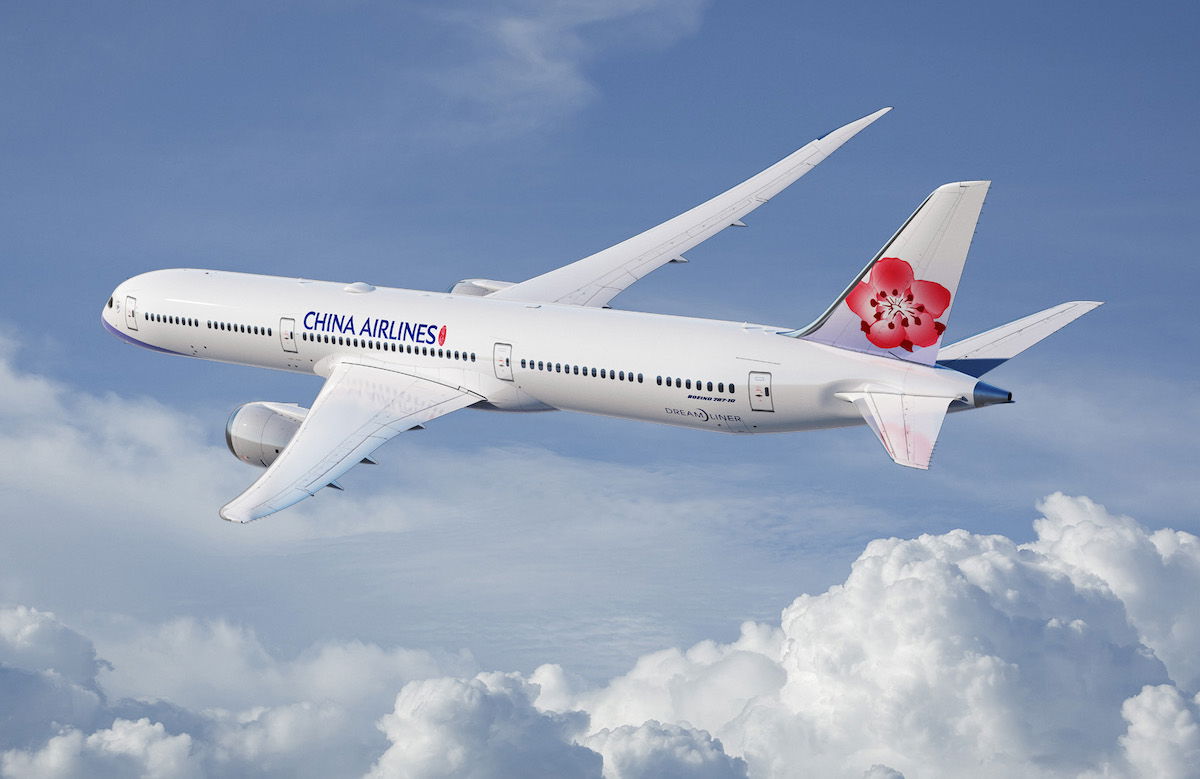 China Airlines Extends TCS Contract| © Lufthansa Technik
© 2022 Planeopedia
Written by: Sohail Sawlani
No copyright infringement intended.
Share this article with others!
Return to Home